JPMorgan's Pinto Shuffles Deputies, Names Hernandez Unit Co-Head
2014-04-08 08:55:29
Hernandez and Urwin, 58, will manage corporate banking, investment banking and treasury services, according to a staff memo today from Pinto. Hernandez previously led New York-based JPMorgan's investor-services team. Don McCree, 52, who was named head of corporate banking and treasury services in a 2012 reorganization, is leaving the firm, according to the memo.
Pinto, 51, became sole investment-banking chief of the biggest U.S. lender by assets last month after Mike Cavanagh, 48, left to join private-equity firm Carlyle Group LP. The surprise departure forced Pinto to restructure reporting lines, promoting veterans including Hernandez, who joined JPMorgan in the 1980s and rose to head of global equities and other roles.
John Horner, who managed the markets and investor-services financing units, will succeed Hernandez as head of investor services. Joyce Chang was named global head of research, filling the position after Tom Schmidt asked for a new role.
Oversight of the bank's remaining commodities operation will be shared by James Kenny and Troy Rohrbaugh, who were named co-heads of global rates, foreign exchange, commodities and emerging markets, according to the memo. Blythe Masters, 45, said last week she planned to leave the firm after helping complete the $3.5 billion sale of its physical commodities unit to Mercuria Energy Group Ltd.
TIME
Sydney
Tokyo
Ha Noi
HongKong
LonDon
NewYork
Prices By NTGOLD
We Sell
We Buy
37.5g ABC Luong Bar
2,770.20
2,650.20
1oz ABC Bullion Cast Bar
2,303.20
2,203.20
100g ABC Bullion Bar
7,320.30
7,050.30
1kg ABC Bullion Silver
1,213.50
1,023.50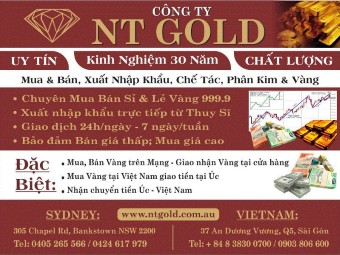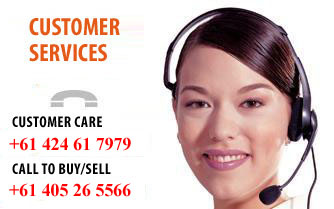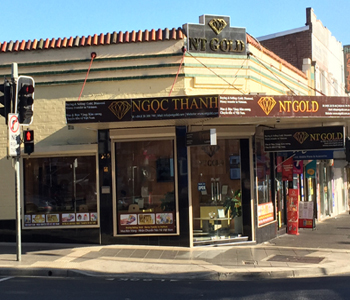 © 2011 Copyright By Ngoc Thanh NTGold. All Rights Reserved.
Powered by: Ngoc Thanh NTGold
Online:

18

Today:

483

Total:

2223427