Stocks Market
2011-12-07 10:26:08
Shares of the following companies may have unusual moves in U.S. trading tomorrow. Stock symbols are in parentheses, and prices are as of 5:05 p.m. in New York.
TIME
Sydney
Tokyo
Ha Noi
HongKong
LonDon
NewYork
Prices By NTGOLD
We Sell
We Buy
37.5g ABC Luong Bar
3,278.70
3,148.70
1oz ABC Bullion Cast Bar
2,718.30
2,598.30
100g ABC Bullion Bar
8,687.10
8,367.10
1kg ABC Bullion Silver
1,152.50
952.50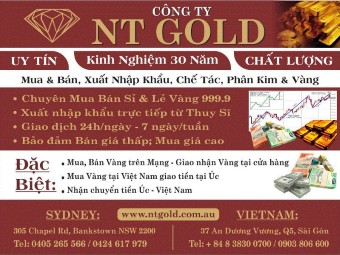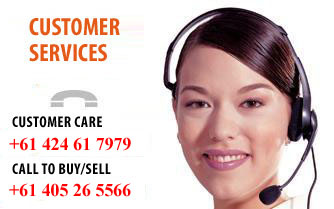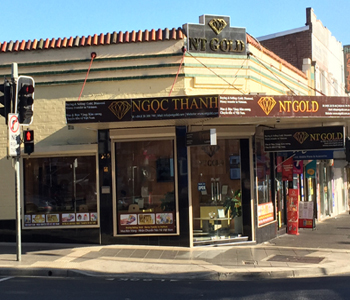 © 2011 Copyright By Ngoc Thanh NTGold. All Rights Reserved.
Powered by: Ngoc Thanh NTGold
Online:

71

Today:

259

Total:

2762908